Sri Lanka Anti-Doping Agency with SPORTEX 2017 @ BMICH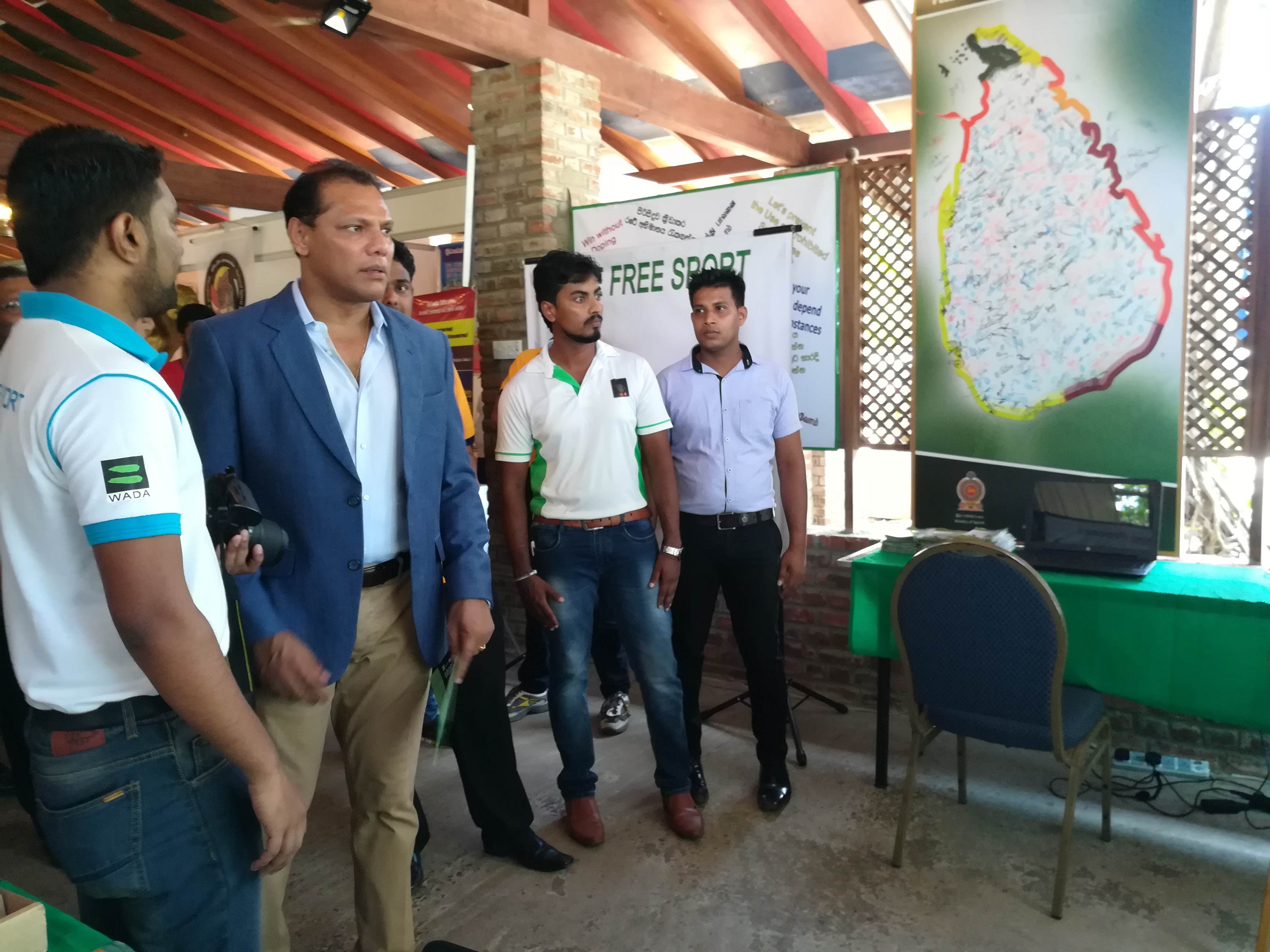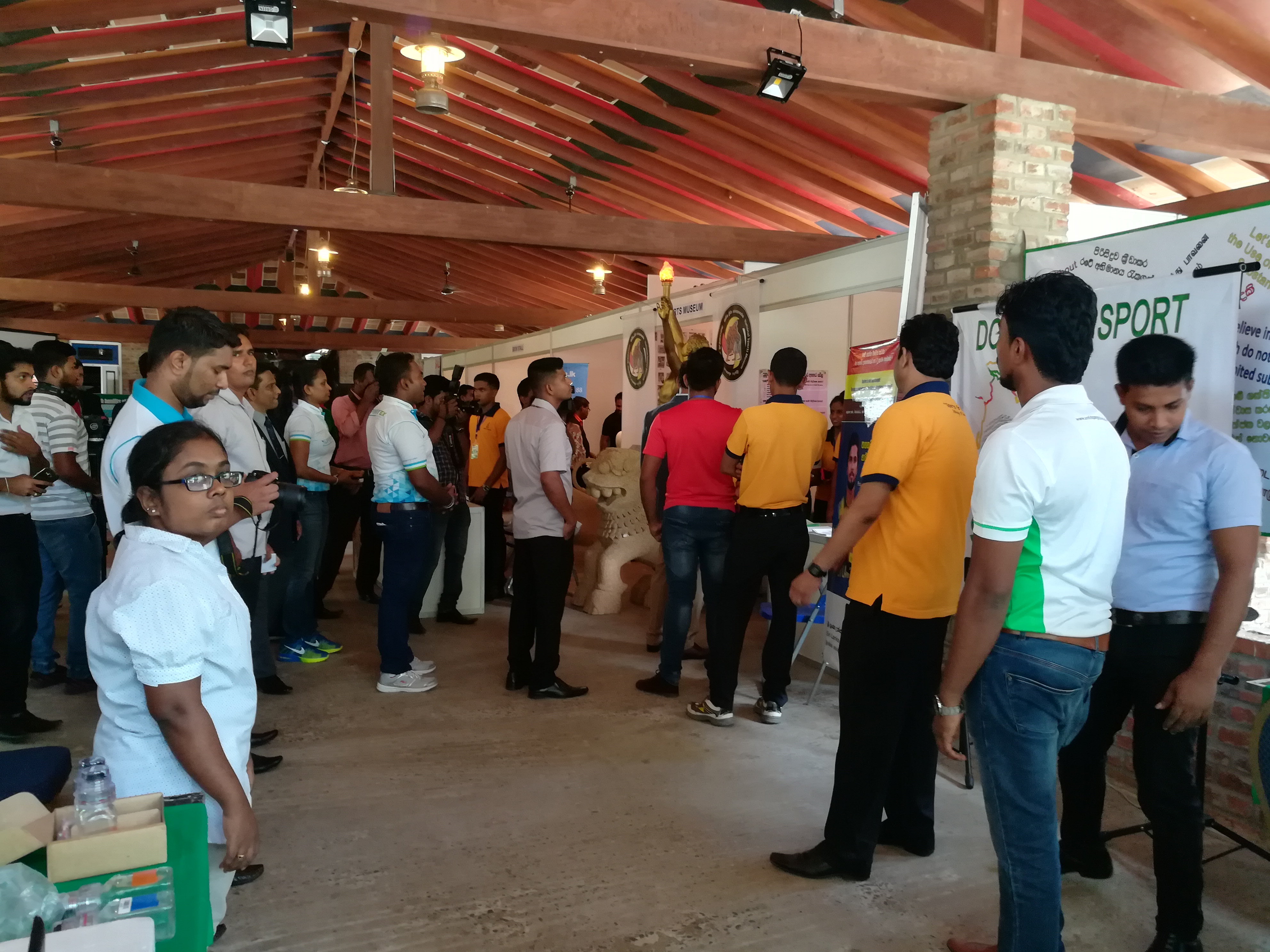 Sportex2017 exhibition was conducted on 26th and 27th of August 2017.
At the SLADA stall, awareness was given to the local as well as international crowd regarding Prohibited substances and the side effects as well as the activities of SLADA.
Hon.Minister Sports Dayasiri Jayasekara and his team participated in this event on 26th of August 2017.